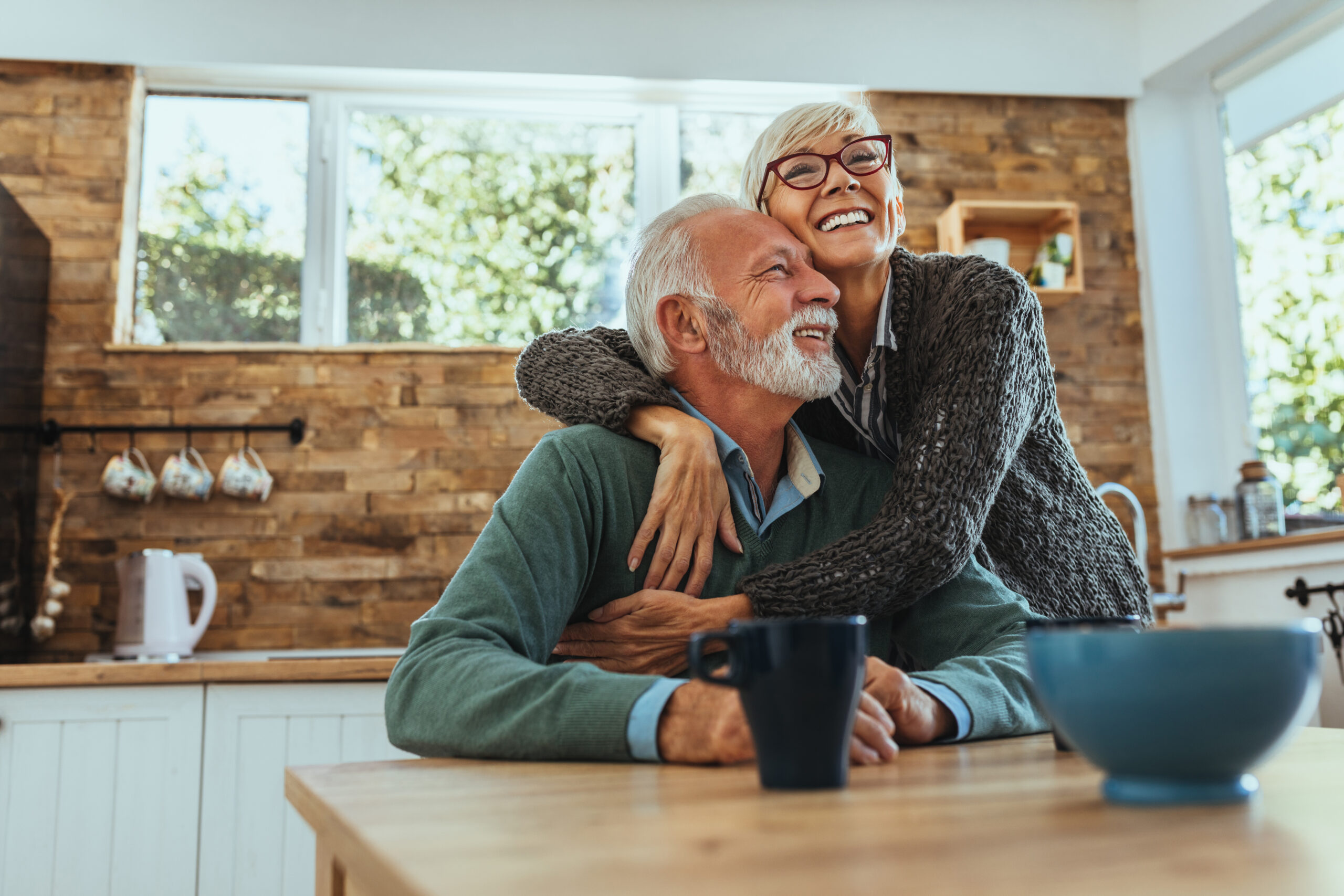 Affordable Health Insurance for seniors
Get Coverage for Your Needs
We work with the best final expense carriers to make sure you get the best coverage for your individual needs — at the most affordable rate. Our insurance agents are licensed in many states, and we can handle it all by phone! Whole life insurance is just a call away.
These costs are associated with final expenses:
• Funeral service • Legal fees; probate costs • Headstone and engraving • Physician and hospital bills • Mortgage, car loans, and credit card balances
Many folks don't see the perks of buying life insurance. This is because the death benefit occurs after a family member dies. However, you can benefit from a policy in many ways.
Did you know you have the choice of donating the funds to your favorite charity? Or you can give them to your church. Many people will discover how this policy can protect their loved ones' financial future. Don't be a financial burden to your family after you're gone! This is the last coverage you'll ever need. Make it count.